That's what we are here for, to provide you with the best entertainment for your next event. We provide incredible animal experiences. Our animals are so lovable, and sweet people can't stay away. We will amaze you with our creativity and excellent critter interactions. If you are looking for the perfect amusement for your next event, let us do the work for you.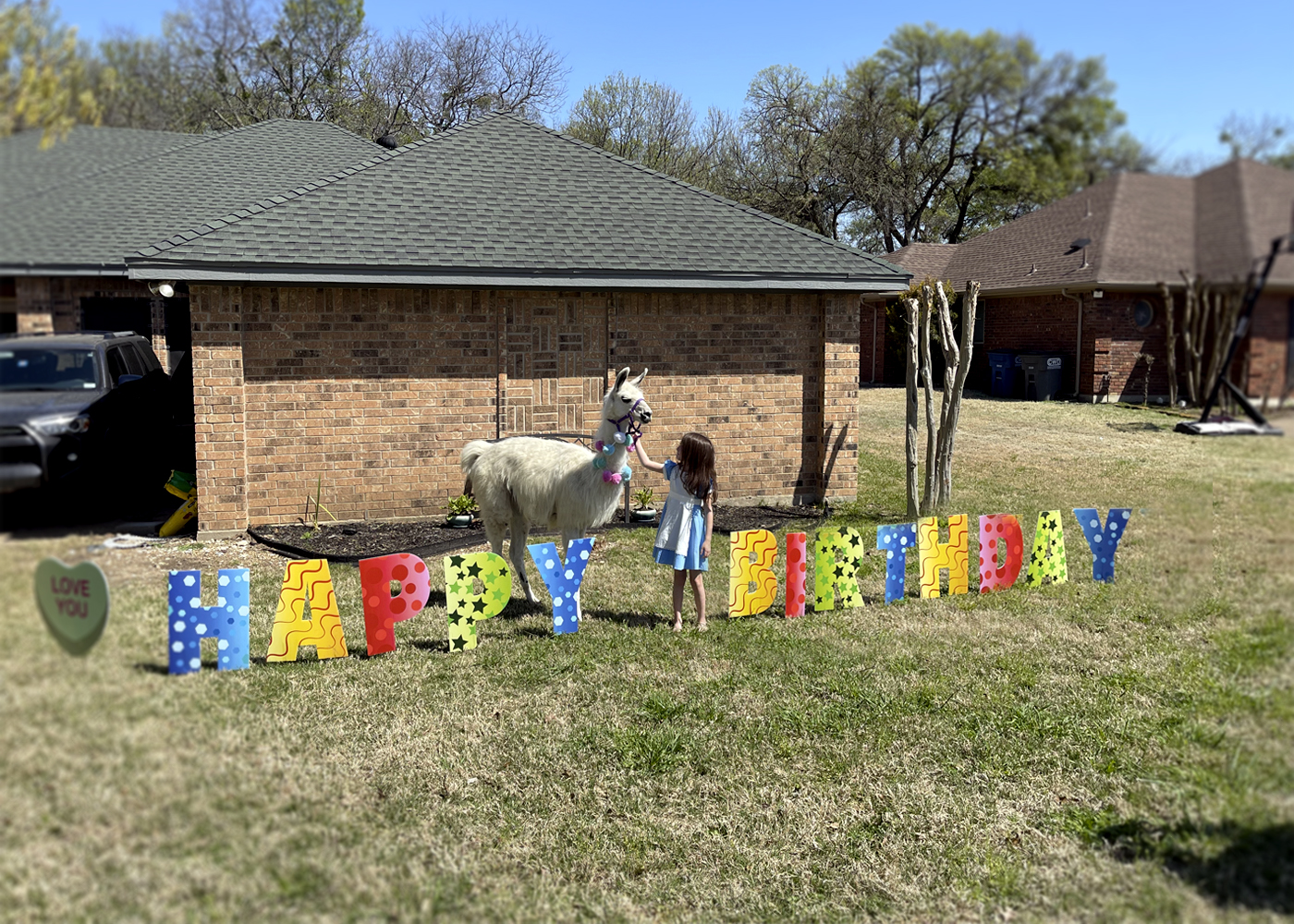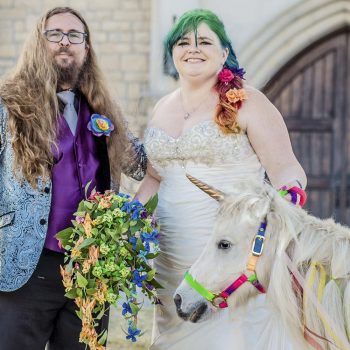 Invite a sweet, lovable animal performer to mingle with and entertain your guests.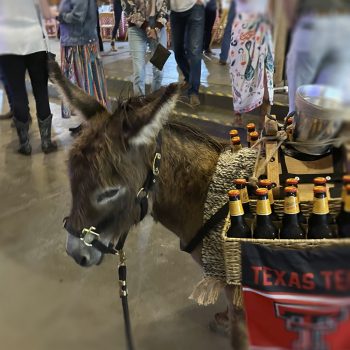 Hire a charismatic animal perfectly prepared to assist in serving your guests.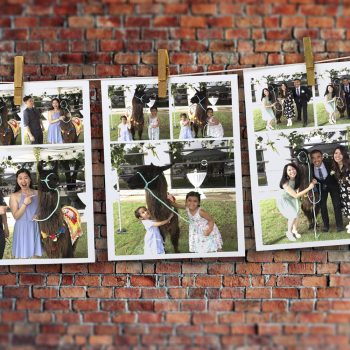 Book a charming animal to pose with guests in an open-air or roaming photo booth.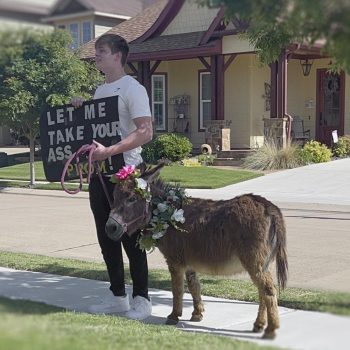 Request an adorable creature to deliver a message to that certain somebody.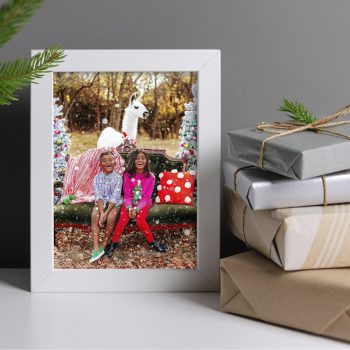 Include a trained animal talent in your photo sessions, film projects, and shows.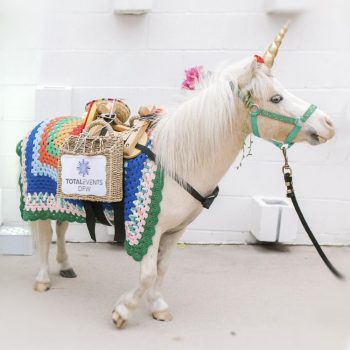 Rent our eye-catching animals for promotional activities for your brand.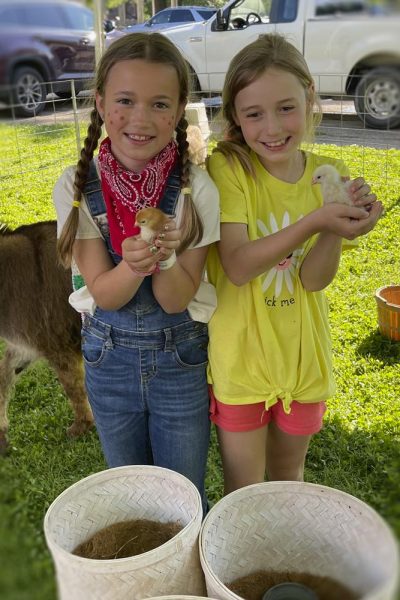 Schedule a live animal encounter with a selection of our animals for private events. Choose from our specially designed packages: party petting zoo, enrichment time, educational showcase, and class-time zoo visit.
Mini Petting Zoo (3-5 animals)
Starts at $450 as a stand-alone
$315 as an add-on
Small Petting Zoo (7-10 animals)
Starts at $550 as a stand-alone
$385 as an add-on
Big Petting Zoo (12-15 animals)
Starts at $650 as a stand-alone
$455 as an add-on
We offer small festival zoos for public events.